Das Premium-CTF bei dem OTR mal wieder nicht funktioniert.
---
The CTF is over, thanks for playing! hxp <3 you! 😊
This is a static mirror, we try to keep files online but all services will be down. If you need anything else please contact us.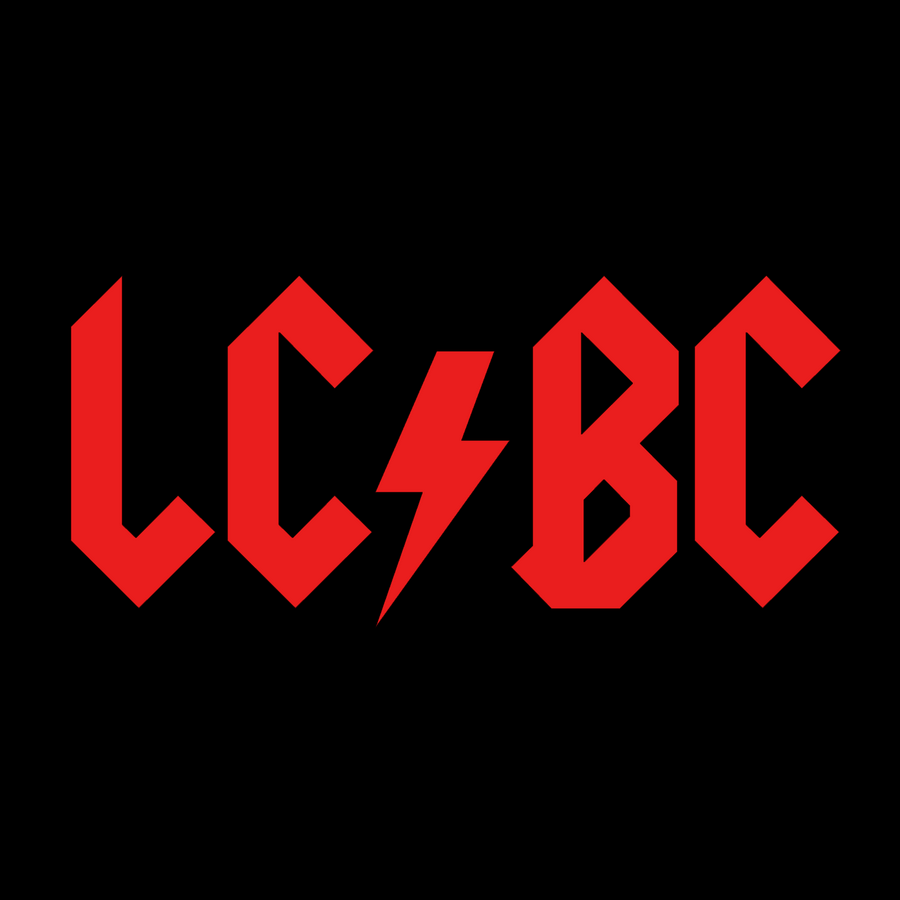 LC↯BC
LC↯BC identifies as "Athack Helicopter", is affiliated with LC↯BC and has 0 players.
| Time | Solved |
| --- | --- |
| 11-19 11:01:06 | pdf.pdf |
| 11-18 23:43:01 | vga |
| 11-18 23:22:29 | irrgarten |
| 11-18 15:40:43 | hardened_flag_store |
| 11-18 12:05:52 | fibonacci |
| 11-18 10:35:20 | cloud18 |
| 11-18 09:07:37 | impVM |
| 11-17 22:38:43 | notsosmart |
| 11-17 21:35:06 | 4TRUN |
| 11-17 21:21:08 | ouchenticated |
| 11-17 20:43:58 | babyish |
| 11-17 19:35:35 | aleph1 |
| 11-17 19:11:27 | dont_panic |
| 11-17 18:36:15 | drm |
| 11-17 18:06:51 | drucker |
| 11-17 17:09:46 | 十一 |
| 11-17 16:46:31 | flea |
| 11-17 16:35:24 | 4ES |
| 11-17 15:24:10 | haveibeenpwning |
| 11-17 14:12:31 | helloworld |
| 11-17 14:09:15 | revenge_of_the_zwiebel |