Das Premium-CTF - Für Hints fragen Sie Ihren Arzt oder Apotheker!
---
The CTF is over, thanks for playing! hxp <3 you! 😊
This is a static mirror, we try to keep files online but all services will be down. If you need anything else please contact us.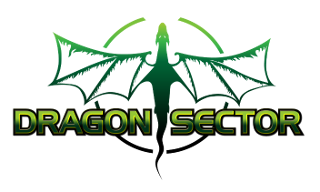 Dragon Sector
Dragon Sector identifies as "Attack Helicopter", is affiliated with nothing in particular and has 1337 players.
| Time | Solved |
| --- | --- |
| 11-19 09:26:32 | sound_der_fabrik |
| 11-19 04:00:29 | web_of_ages |
| 11-19 02:55:09 | sandb0x |
| 11-19 01:54:59 | wreckme |
| 11-18 23:39:44 | 4ES |
| 11-18 23:32:13 | pdf.pdf |
| 11-18 22:59:27 | notsosmart |
| 11-18 22:01:52 | vga |
| 11-18 19:23:27 | hardened_flag_store |
| 11-18 18:46:57 | spieleFerdi |
| 11-18 17:50:02 | 十一 |
| 11-18 15:59:11 | drm |
| 11-18 12:30:37 | fibonacci |
| 11-18 12:30:13 | aleph1 |
| 11-18 11:42:14 | babyish |
| 11-18 11:01:44 | ouchenticated |
| 11-18 08:11:24 | cloud18 |
| 11-18 00:41:04 | dont_panic |
| 11-17 23:43:02 | haveibeenpwning |
| 11-17 23:18:26 | flea |
| 11-17 23:09:25 | 4TRUN |
| 11-17 21:38:03 | irrgarten |
| 11-17 16:43:00 | drucker |
| 11-17 15:35:49 | revenge_of_the_zwiebel |
| 11-17 14:38:50 | helloworld |